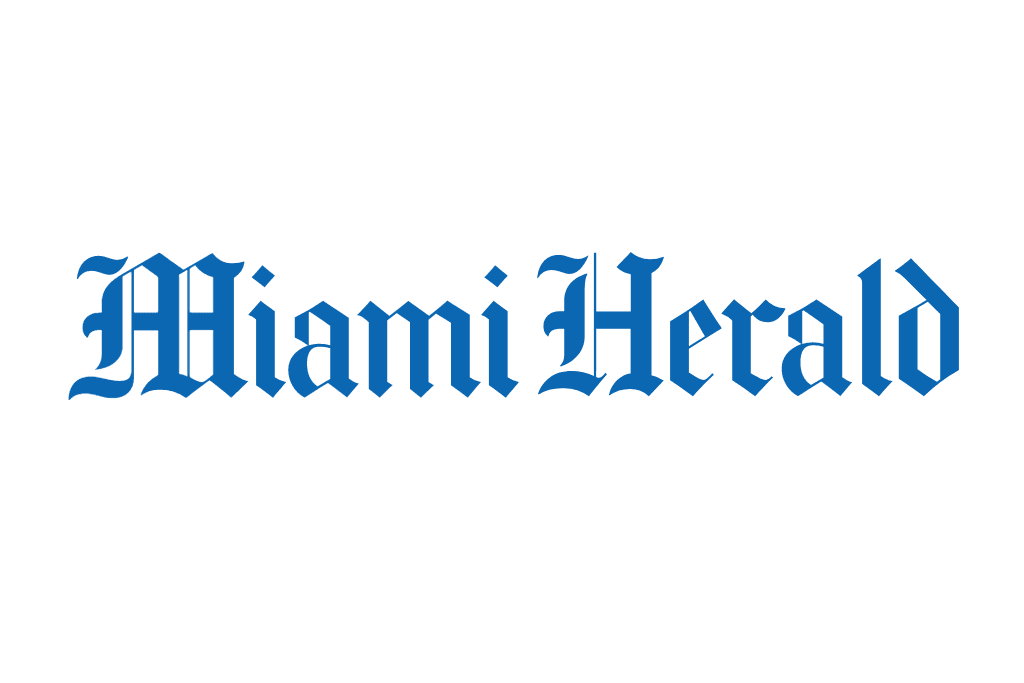 In a recent Op-Ed piece, Luis offers his thoughts on state lawmakers' misguided intent to eliminate a local living-wage policy in competitive procurements. Read the full article on the Miami Herald's site or read below:
State lawmakers have no business seeking to eliminate our local living-wage policy
As a former senior advisor to a Miami-Dade County mayor and an attorney and lobbyist representing businesses in competitive procurements at the county, I strongly oppose Amendment House Bill 917 — state minimum wage.
This amendment would eliminate the ability of Florida counties and city governments to set wages through a living wage. This would have severe implications for businesses' competitiveness in government contracts.
A living wage is a localized base hourly rate sufficient for workers to meet their basic needs without relying on government assistance or charitable organizations, while servicing publicly funded government contracts.
Living wages allow for competitive contracts and procurements based on qualifications and value; without a baseline wage, low hourly wages will ensure contract awards, creating a race to the bottom in service.
To be clear: There is absolutely no shortage of companies that are more than willing to use Miami-Dade living-wage standards as a baseline to compete for our contracts. These companies know that when they can afford to hire and retain qualified employees by offering living wages, their bids are of higher quality, leverage more technology and innovation, and are more likely to complete projects on time and within budget.
Any attempt to remove the living wage would be an assault on the quality of service that firms provide to Miami-Dade and the municipalities. In addition, competing firms will lose talent without a living wage, taxing existing employees who will have to work more expensively over time. Overworked employees jeopardize public safety in any service sector.
Eliminating the living wage would lower wages and make it more difficult for Miami-Dade contractors to attract and retain talent. Not top talent, just regular ol' talent. Moreover, the amendment will hurt overall competitiveness of the most experienced companies seeking to do business in Miami-Dade County.
Finally, living wages are a local matter. The cost of living in Miami-Dade County continues to rise, and a locally appropriate living wage is essential to ensure that our employees can support themselves and their families.
In light of these concerns, this is an egregious amendment to the state's minimum-wage law. It is anti-business, anti-competitive and severely affects government contractors, residents and, most important, – employees.
Luis Andre Gazitua is a lawyer and procurement lobbyist. He authored the Strong Mayor Charter Amendment approved by the voter of Miami-Dade County in 2006.
About Gazitua
Gazitua Letelier is a lobbying firm specializing in consulting in Miami-Dade County, the Greater Miami area's municipalities, and Miami-Dade Public Schools. We represent clients from pre-bid through bid protest, award, and in securing support for and establishing relocating firms. Gazitua represents clients in all industries, including technology, infrastructure, and transportation.