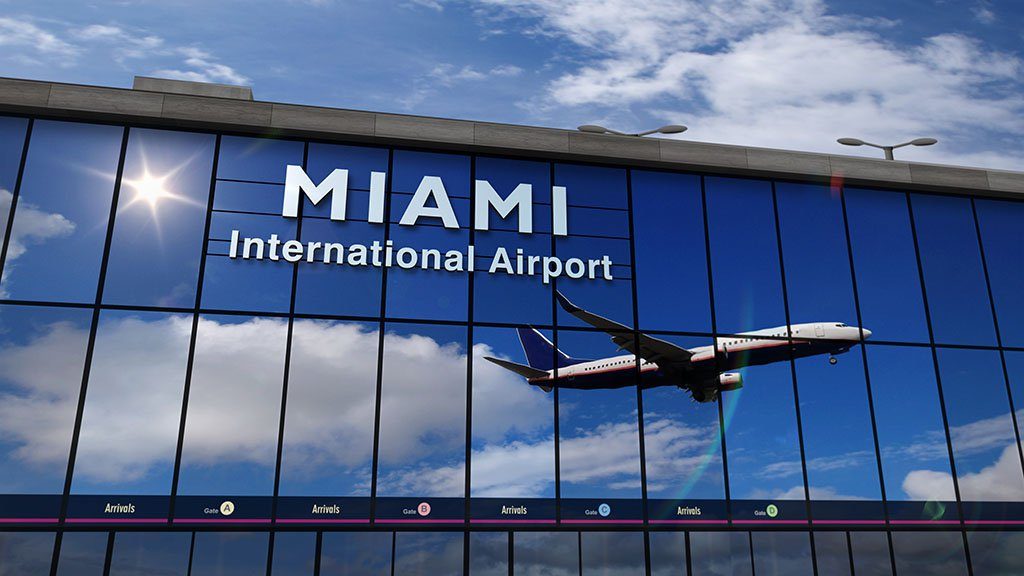 The long-awaited hotel project at Miami International Airport takes another step towards completion as County Officials request Industry Comment on the proposed Scope of Services. The proposed scope includes design, permit, construct/build, finance, manage, operate, maintain the up and coming hotel inside MIA. Miami-Dade County hopes to enter into a 30-50 year lease on the property.
The proposed process will be divided into two phases. The first phase involves soliciting and evaluating proposals to create a shortlist of highly qualified proposers. The accepted shortlist will then be invited to individual negotiations meetings. The second phase will consist of an RFP issued for the Miami International Airport Hotel via an addendum to the shortlist.
The hotel, which should be designed to represent the spirit, character, and aspirations of Miami, should include:
Upscale experience to meet accepted 4-star industry standards
Minimum of 350 keys
Sit down, full-service restaurant/bar
24-hour prepared food and beverage available
Business center or business center type services to the business traveler
Meeting/banquet space of a minimum of 20,000 square feet
Fitness center
Valet parking either within the New Hotel or connecting airport garage
Possibility of a few concession opportunities for those already in the airport
About MIA
Miami International Airport has been a long-standing revenue generator for Miami-Dade County. It generates direct and indirect revenue of up to $30.9 billion annually. It is also the passageway for almost 60% of all international visitors to the state. The airport is also distinctly tied to South Florida's cruise industry, being a gateway for up to 70% of all cruise passengers. The airport and related aviation industry account for 270,000 local jobs.
While the importance of the international airport is obvious, the state of much of the airport is not first-rate. After numerous attempts over the last several decades to upgrade and update the current infrastructure, to expand it, and to capitalize on the importance of the airport, progress is finally being made to see those improvements. The current capital improvement program seeks to invest up to $5 billion, paving the way for future growth in both passenger numbers and cargo traffic through:
Concourse F Modernization/Replacement and Central Terminal Redevelopment
Redevelopment of North Terminal's Regional Commuter Facility
South Terminal Apron and Gate Expansion
New Hotel Development
Expanded aircraft parking positions and warehouse for cargo operations
These upcoming projects are being offered to the construction industry through a variety of methods, including public-private partnerships. The county's goal to create the hotel through this type of partnership, allowing profits to flow back to the builder through the lease agreement for the next 30-50 years. These partnerships, like the ones that built the I-595 expansion in Broward and the Port of Miami Tunnel, can be profitable for the county and builders alike.
Contact Miami Lobbyist Luis Andre Gazitua for the Draft Solicitation.